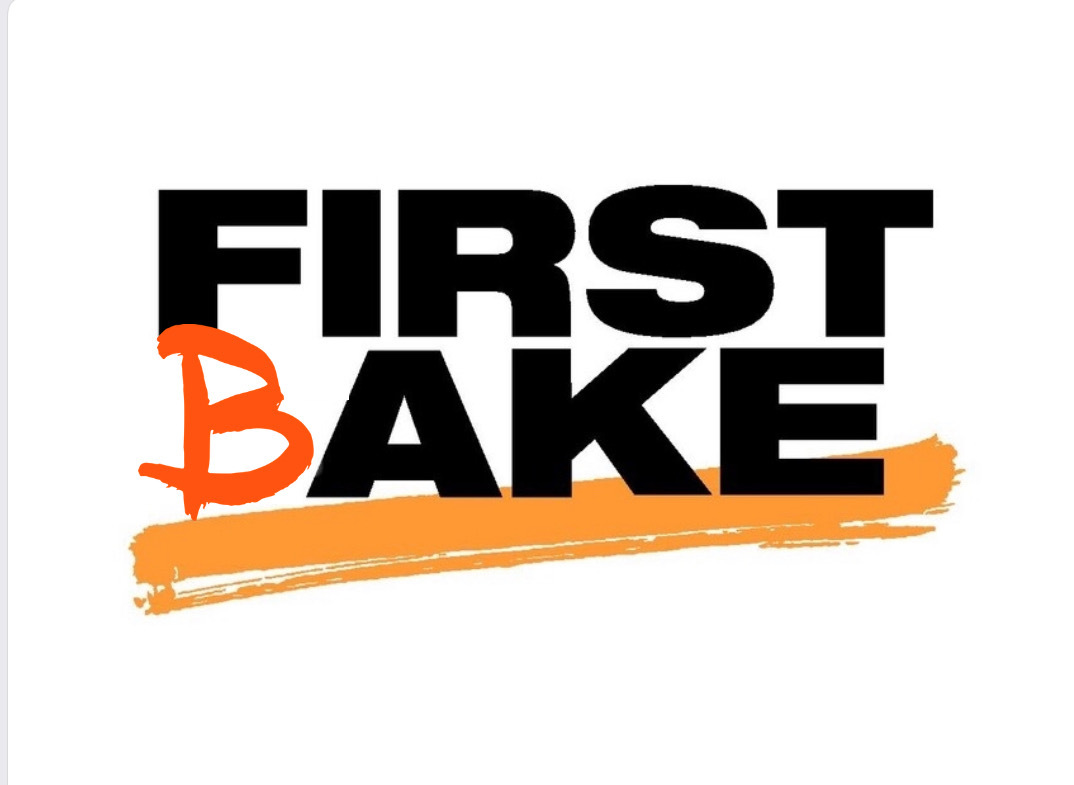 The boys AND the NFL are back in town as Nick and Bacon go into Full Gear with our weekly breakdown of the ins and odds of the NFL season.
This week we start with the AFC West and NFC West. Who will be our big money picks to win the toughest division in the NFL? Will anyone have a chance to take Kansas City's crown?
We also discuss QB Controversy as training camp starts with Carson Wentz, Deshaun Watson and Aaron Rodgers. Get ready for season 2 of First Bake as we go big with our special guest Justin Tunis.