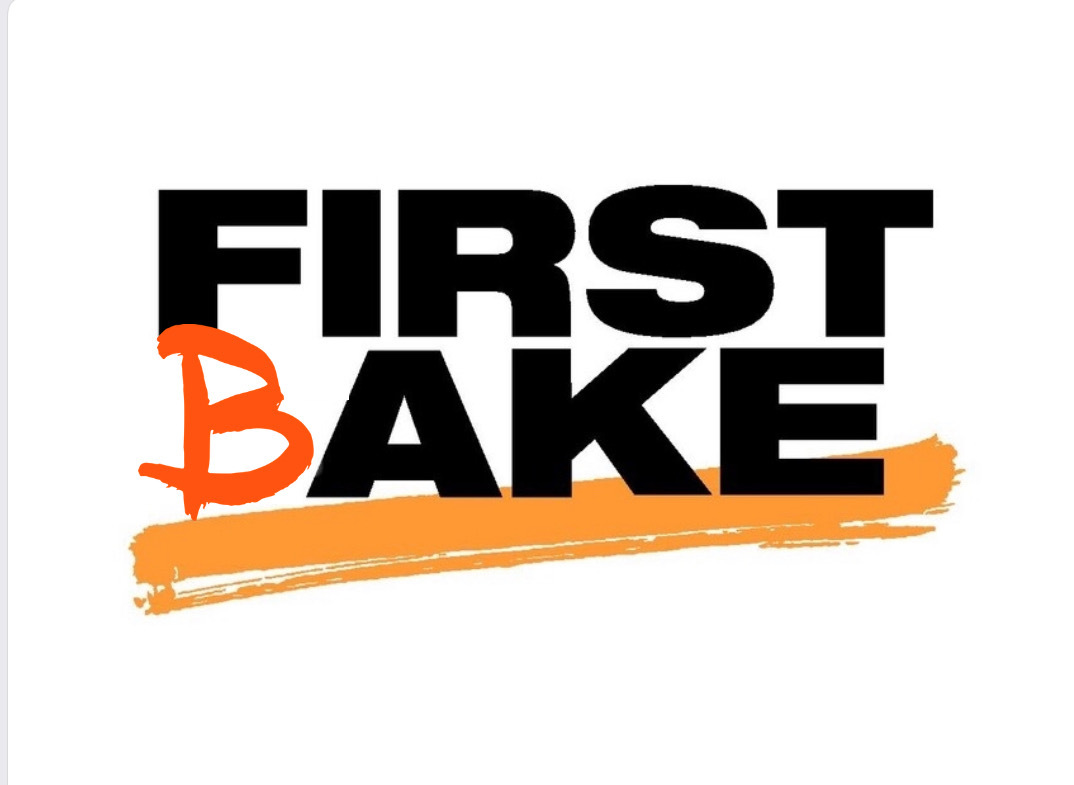 What a WEEKEND. Started off hot with Dallas against Tampa and finished off wild with the Raiders over the Ravens. We have a full slate of 16 games to recap on one of the hottest weekends of the year, NFL Opening Weekend. Bacon and Nick break down each game and discuss week 1 hot takes with pretenders and contenders. (Also Green Bay and Tennessee got smoked...shh) 
We also go over the lines for week 2 giving our predicitions for one of the toughest slates of the year. We have the vegas odds and ATS on our side. Can Nick stay over .500 on his picks(Came out ahead with Dallas +9.5 and LV Raiders +4.5). Lot of good info taking place (at the 55m mark) with up to date lines and ATS info.
Join us on FIRST BAKE!