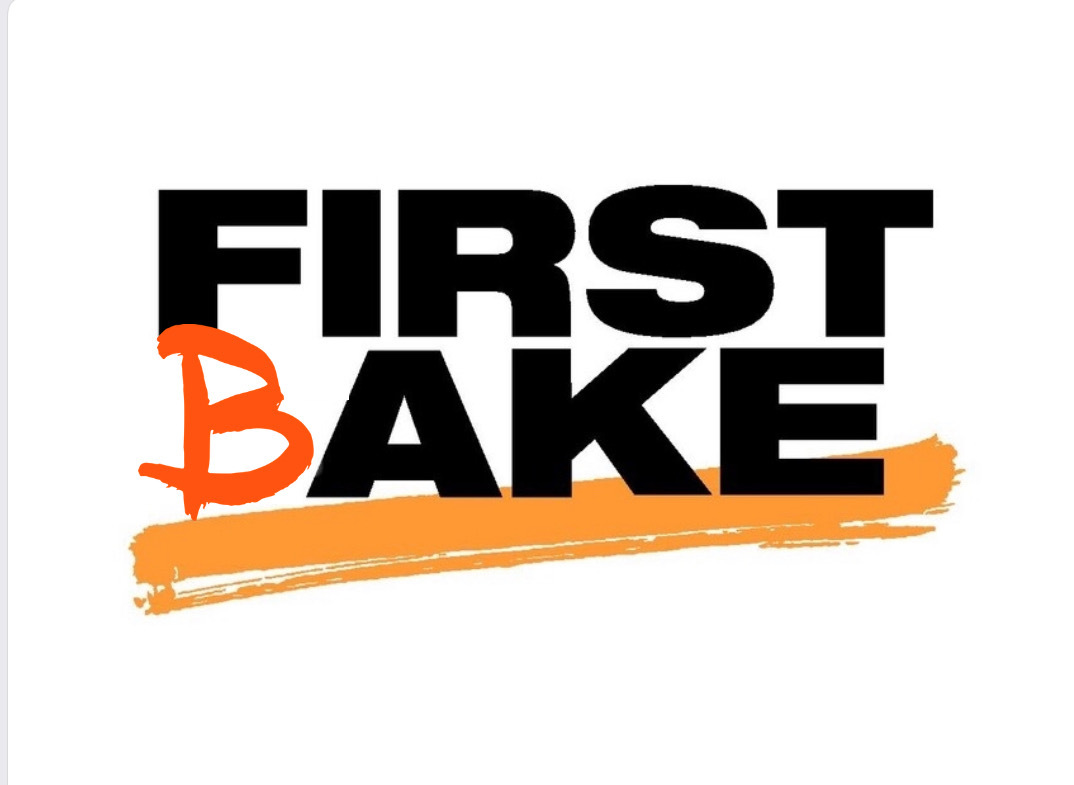 It. Is. Here. Football starts this week and Bacon and Nick are at odds on their bets and predictions going into the 21/22 NFL season. We give our NFL Awards predictions AND Division/WildCard winners before diving into our Super Bowl picks. Before we get to predictions we discuss Cam Newtons surprising pre-season, Bishop Sycamore's surpring ESPN performance, our trip to Boston to see the Red Sox square off with the Indians and why Nick loooves L.A.  
In addition to that, Nick and Bacon grabbed the Vegas Odds and share some bets to make prior to the season start to hopefully maximize your rewards. As we always say, the way to grow your wallet is to always bet with your heart.
Join us this week on First Bake!